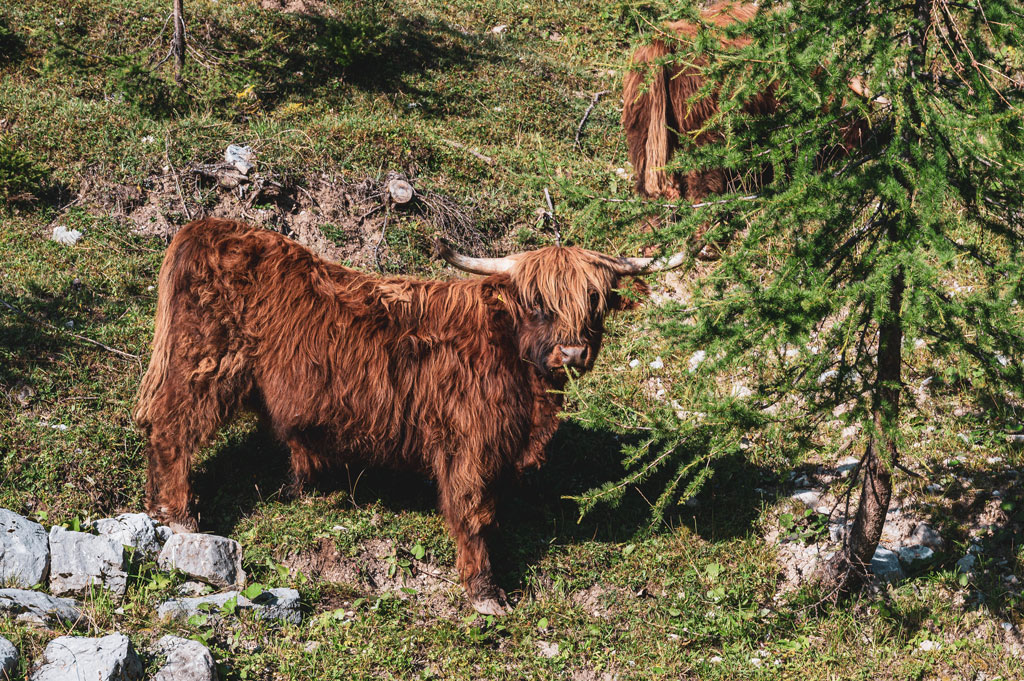 Frequently asked questions
From Wi-Fi to the weather, here you will find everything our guests have on their mind.
Hotel information
All important information at a glance.
DOWNLOAD
Do you have a special tip for booking a vacation?
Yes, the purchase of travel insurance. You will find the link to it in your non-binding offer, booking confirmation or direct booking as well as our Covid 19 measures.
With a written agreement on your part or a direct booking via Casablanca (if you make the booking via the sent offer) the accommodation arrangement is reserved for you and a fixed booking is upright.
I need to change or cancel the vacation date. How do I proceed?
Changes as well as cancellations must always be made in writing. You are very welcome to call us to discuss the details, but changes/cancellations must still be made in writing. Details about the cancellation conditions are deposited in our offers as well as reservation confirmations.
What are the cancellation conditions?
Our regular cancellation conditions: Cancellation up to 14 days before arrival date: no fees. Cancellation from 13 days - 8 days before arrival date: 50% of the booked arrangement. From 7 days - 2 days before arrival day: 80%. From 2 days before arrival day: 100%. No-shows, early departures or late arrivals: 100%.
Do I have to pay a deposit?
A deposit to fix a booking is not necessary. If you would like to make a deposit, you are very welcome to transfer an amount of your choice.
From when can I arrive? How long can I stay?
Rooms are available from 15:00 on the day of arrival. On the day of departure until 11:00.
What is included in the price and what is not?
Our Feisterer Half Board PLUS is always included in the price of the overnight stay. Except the booking was made with breakfast. In addition, the use of both saunas in the Feistererhof, the indoor pool in the Hotel Ramsauhof, W-LAN in the entire hotel area, Wintercard (December - April), Sommercard (May-October). Not included are: Drinks, massage treatments, cab transfers.
What is included in the Feisterer Half Board PLUS?
Breakfast. Afternoon snack with cake & coffee. Dinner with 5 courses.
What does a vacation with dog at Feistererhof look like? What needs to be taken into account?
Dogs are very welcome in our guesthouse Feistererhof (double room mountain view and double room forest view). Cost per night EUR 15,00 - without food. Dogs are not allowed in the hotel (apartment, family room, double room loggia, view, Lindenbaum). We would like to point out that in the course of the request it must be made known whether a dog is traveling with you. Failure to do so will incur an additional charge of EUR 30.00 per night.
Is there wifi in the hotel and in the rooms?
Yes. You can use Wi-Fi throughout the hotel.
What can I rent directly at the hotel? What are the costs?
1x stroller, yoga equipment, water bottles, backpacks, hiking sticks, bicycles, snowshoes & sleds. There are no costs, but a deposit is required.
When is the Feistererhof open for its guests?
In summer (mid/end May to mid/end October) & in winter (mid December to mid March).
Arriving, being there, saying goodbye - is that possible without a car?
Yes, even without a car you can go on holiday. Whether by plane or train. We are happy to help you with your arrival planning without a car. Pick-up & transfer to the train station in Schladming we will gladly organize with the local cab companies if required.
At the Feistererhof you will find 2 saunas (finnish & infrared sauna) and a cosy relaxation area.
Vacation with child. What does the Feistererhof offer for the younger guests?
There would be space & living comfort in all rooms - because already in the offer are included only the rooms that combine living & space. Book & Game Selection. Crayons at the table. Our organic farm with all its inhabitants to get to know. A varied cuisine also for the little ones - smaller portions from the menu, a separate children's dish or from our à la carte menu. And childcare with Michaela (mid July - last Friday in August, 3 days a week.).
What is the difference between guest house & hotel?
Our guesthouse is small and fine with 6 double rooms (4x with south balcony & 2x with north balcony) and simple, rural style. Likewise, there is no elevator in the guest house. Our hotel has the categories "Lindenbaum", "Aussicht", "Loggia" and "Hansl Linde Appartement". Here you will find an elevator, saunas, restaurant, indoor children's playroom, reception, bar, ski cellar & bike storage.
Vegan cuisine at Feistererhof?
We cook many things. We cook vegetarian. But we don't cook vegan.