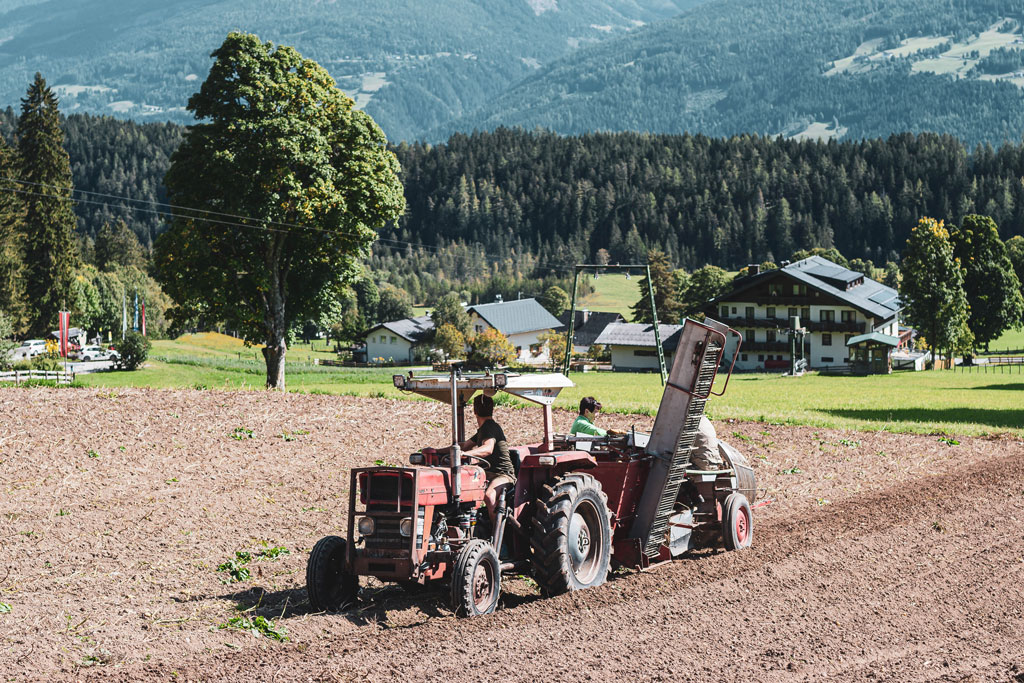 What is missing in our team?
YOU!
We are always looking for talented and motivated staff.
If you also want to become part of our cheerful team, then just write to us at jobs@feistererhof.at

Currently the following positions are filled at Feistererhof:
Cleanliness loving maid(full time or part time)
Cooking Spoon wielding Intern Kitchen(full time)


Payment according to collective agreement with possibility of overpayment, depending on experience. Career changers are welcome. We look forward to hearing from you!

If you would like to fill another position in our team,
please send us your speculative application!