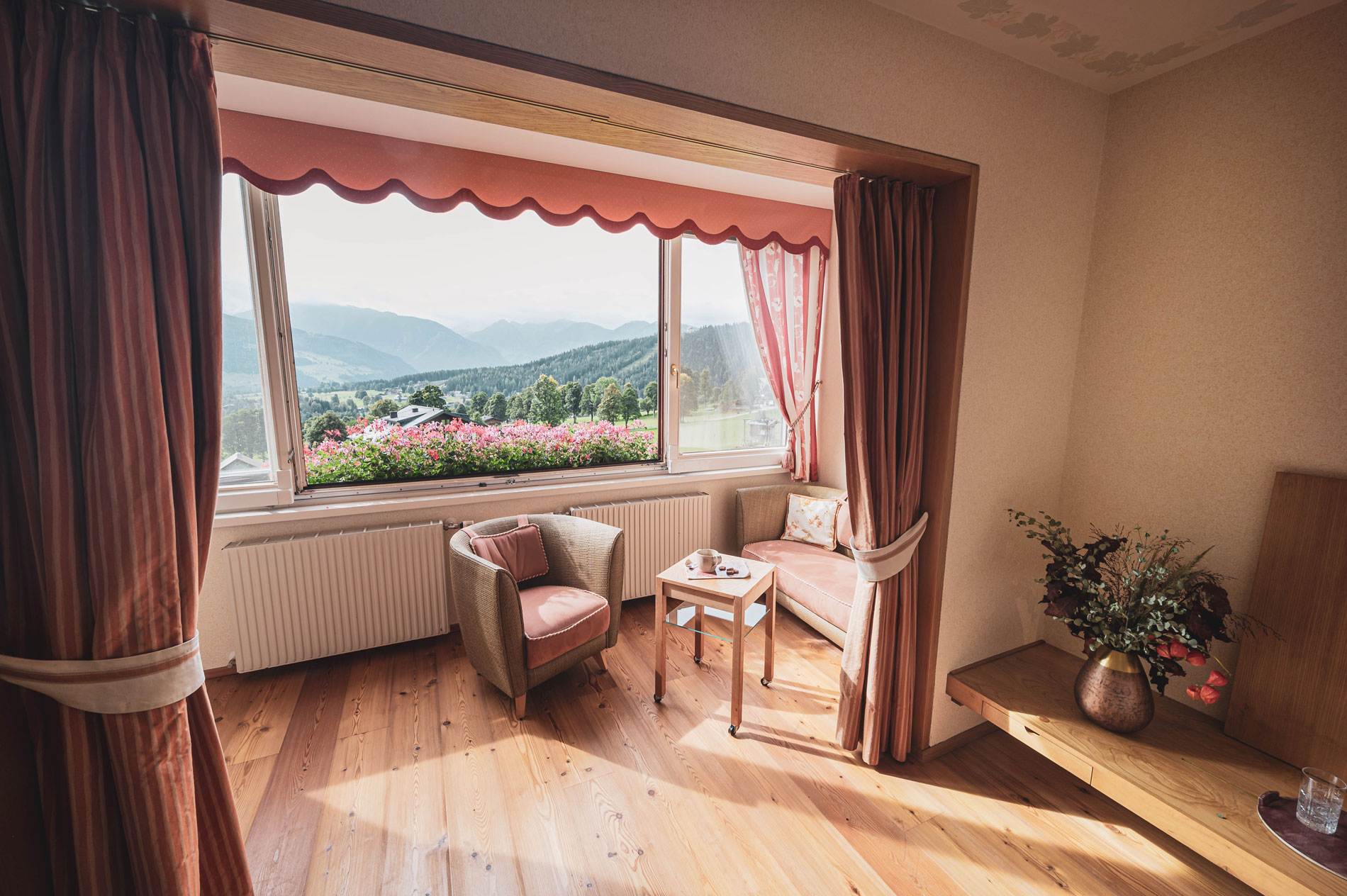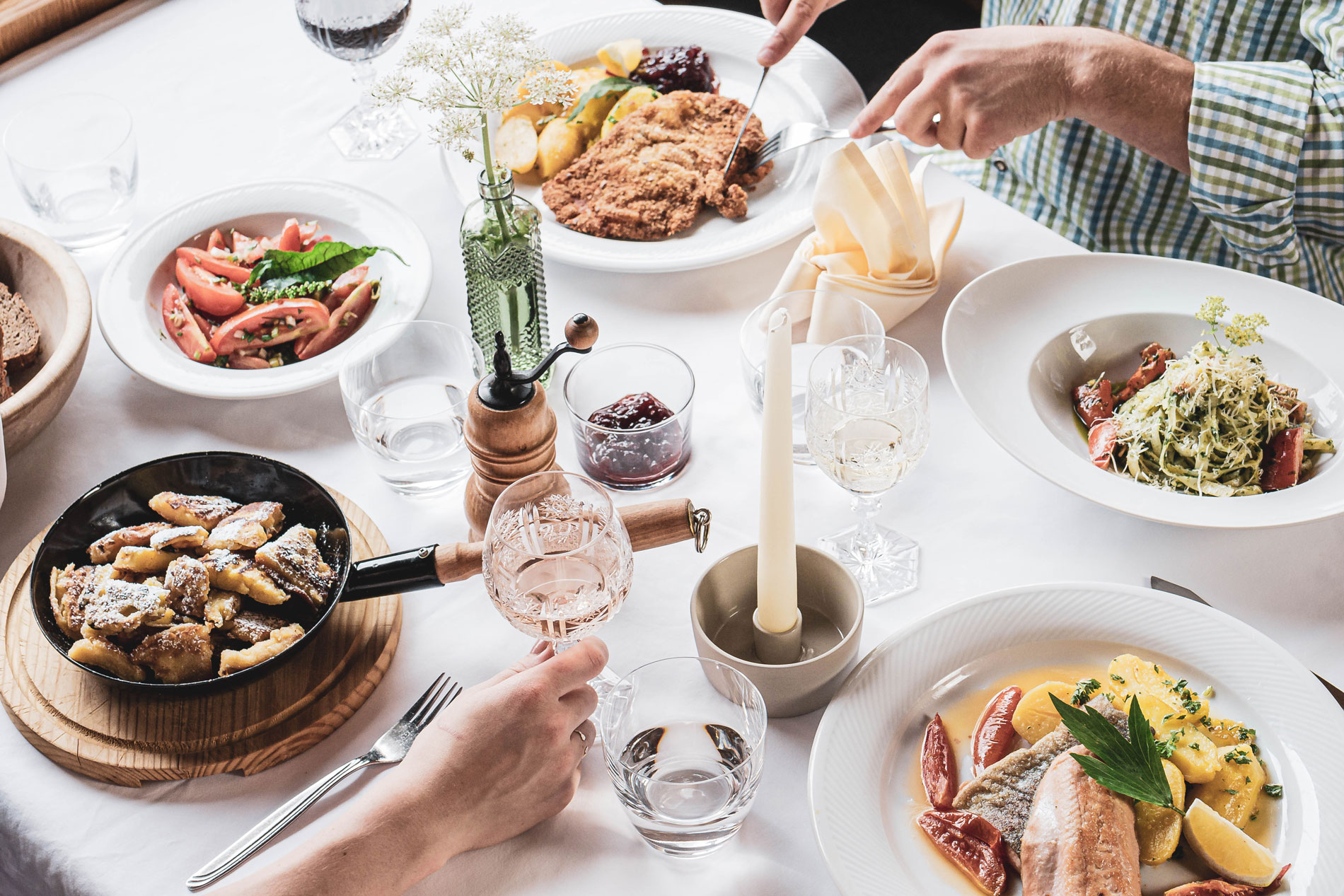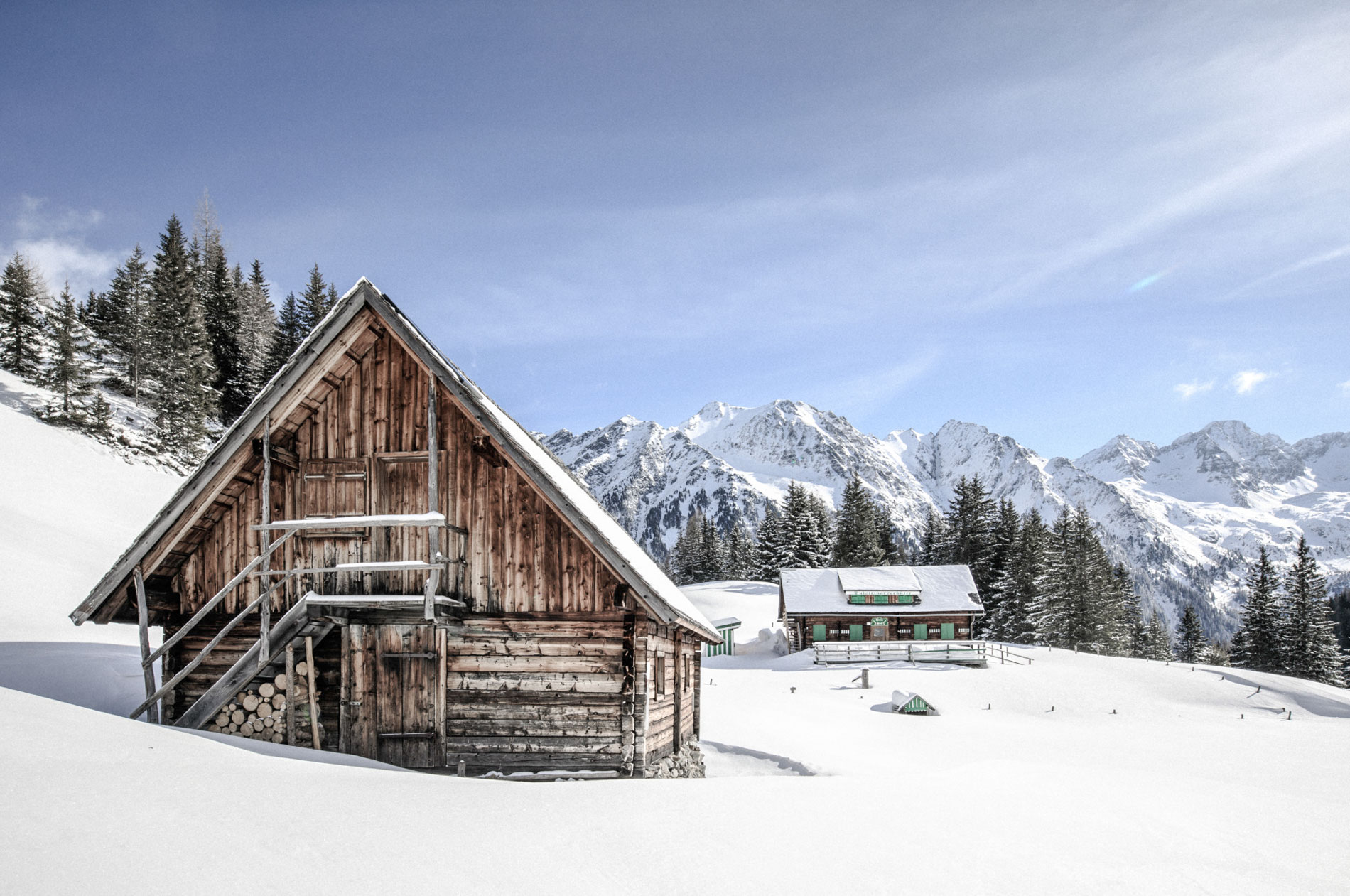 "Of course, the mountain panorama is incredibly beautiful, but the care and attention for the guests surpasses everything. You are the best!"
Anna & Bettina
"The organic food is incredibly good and great. The staff and service are unbeatable."
Peter & Family
"Our worst Feistererhof moment? The departure!"
Lydia & Erwin
"Rustling stream, crowing rooster, great house and beautiful panorama."
Sebastian
"Your idyllic garden with all the animals. The location on the slope of the mountain (super starting point for the king stage hike), rental of hiking poles, the friendliness, the great salad buffet."
Sebastian und Vanessa
"All is energy. It's the area. Your kindness. It's YOU. The beauty of nature. It's the view and all the perspectives. And the good food. Simply everything."
Lydia & Family