-->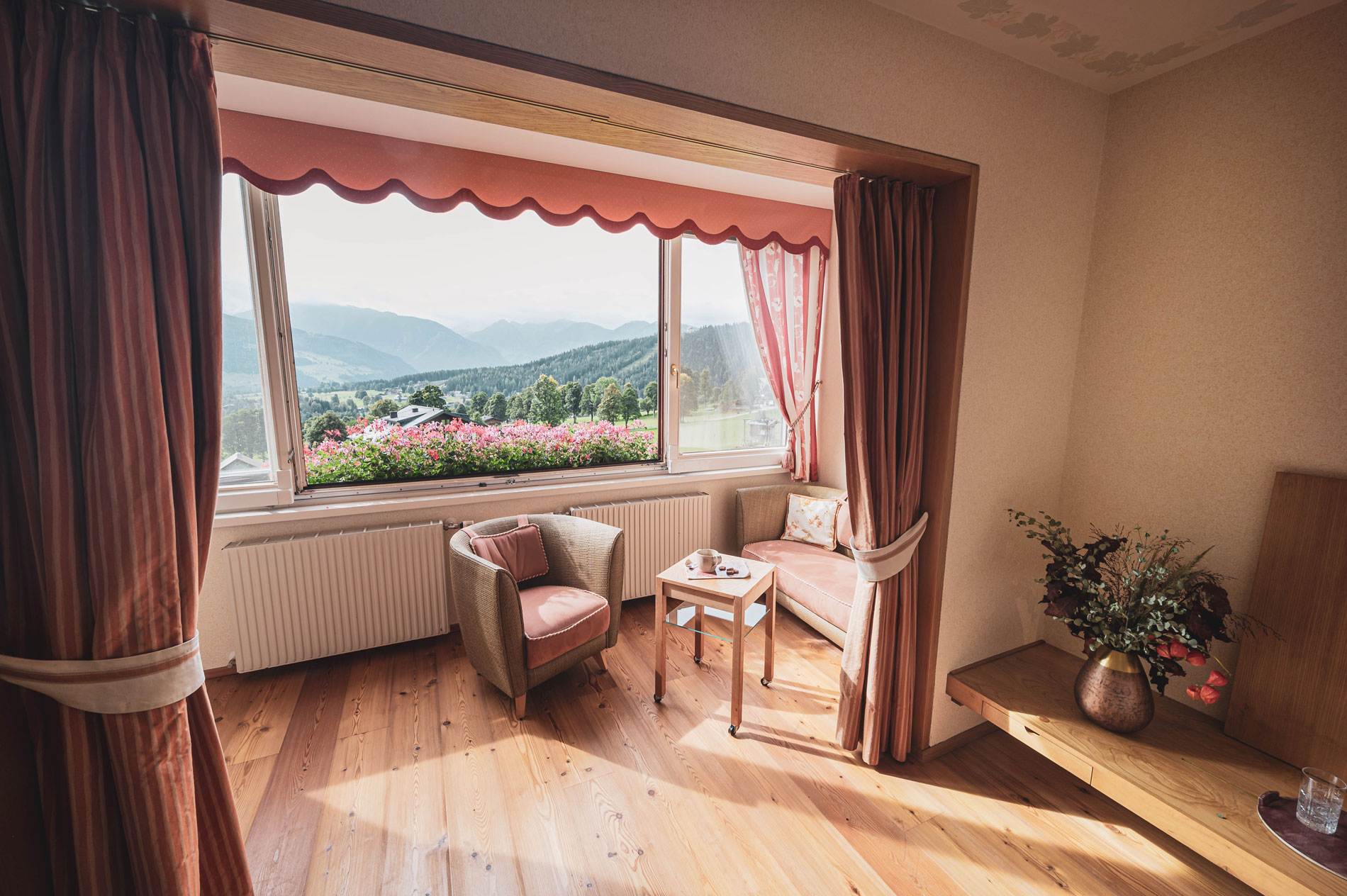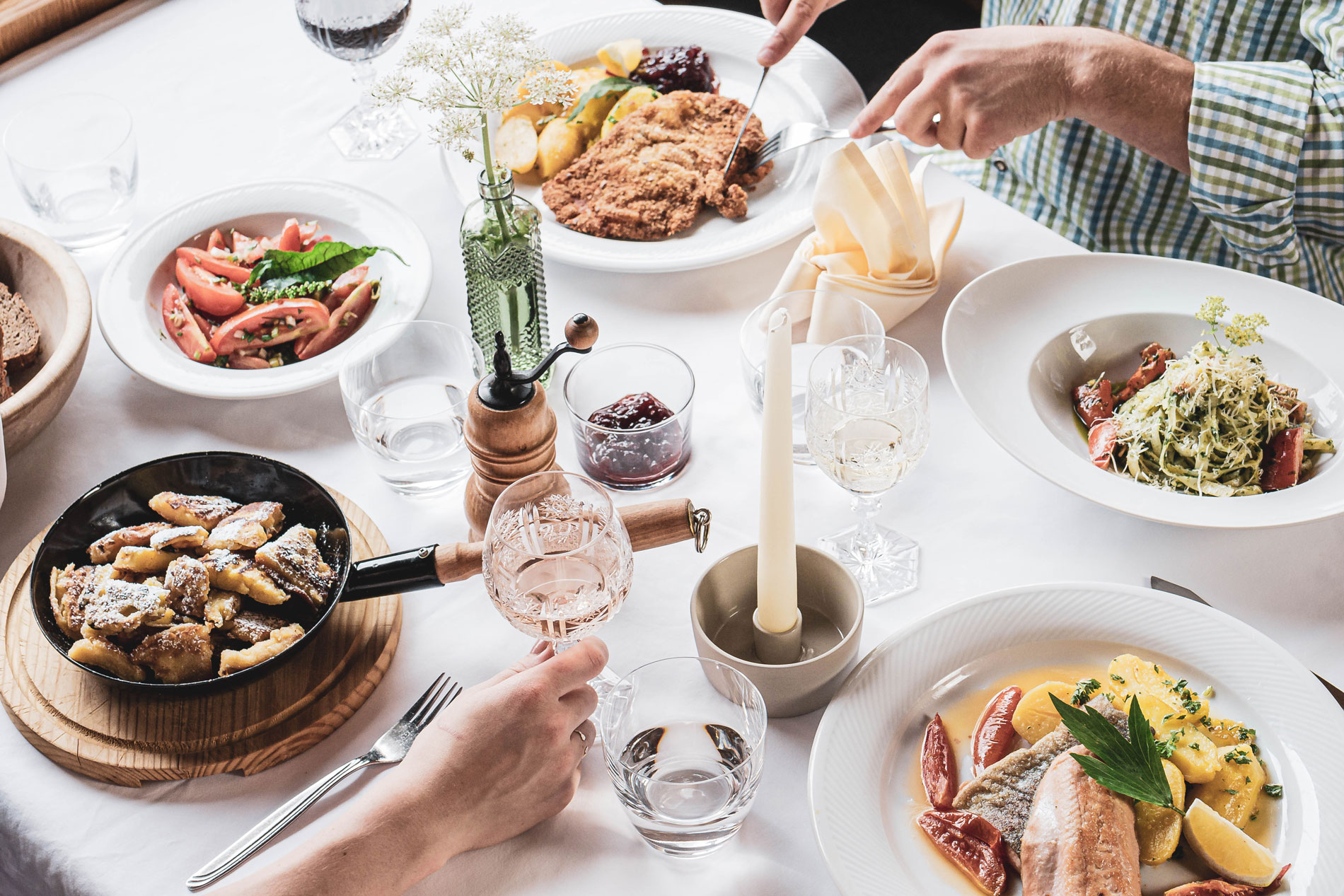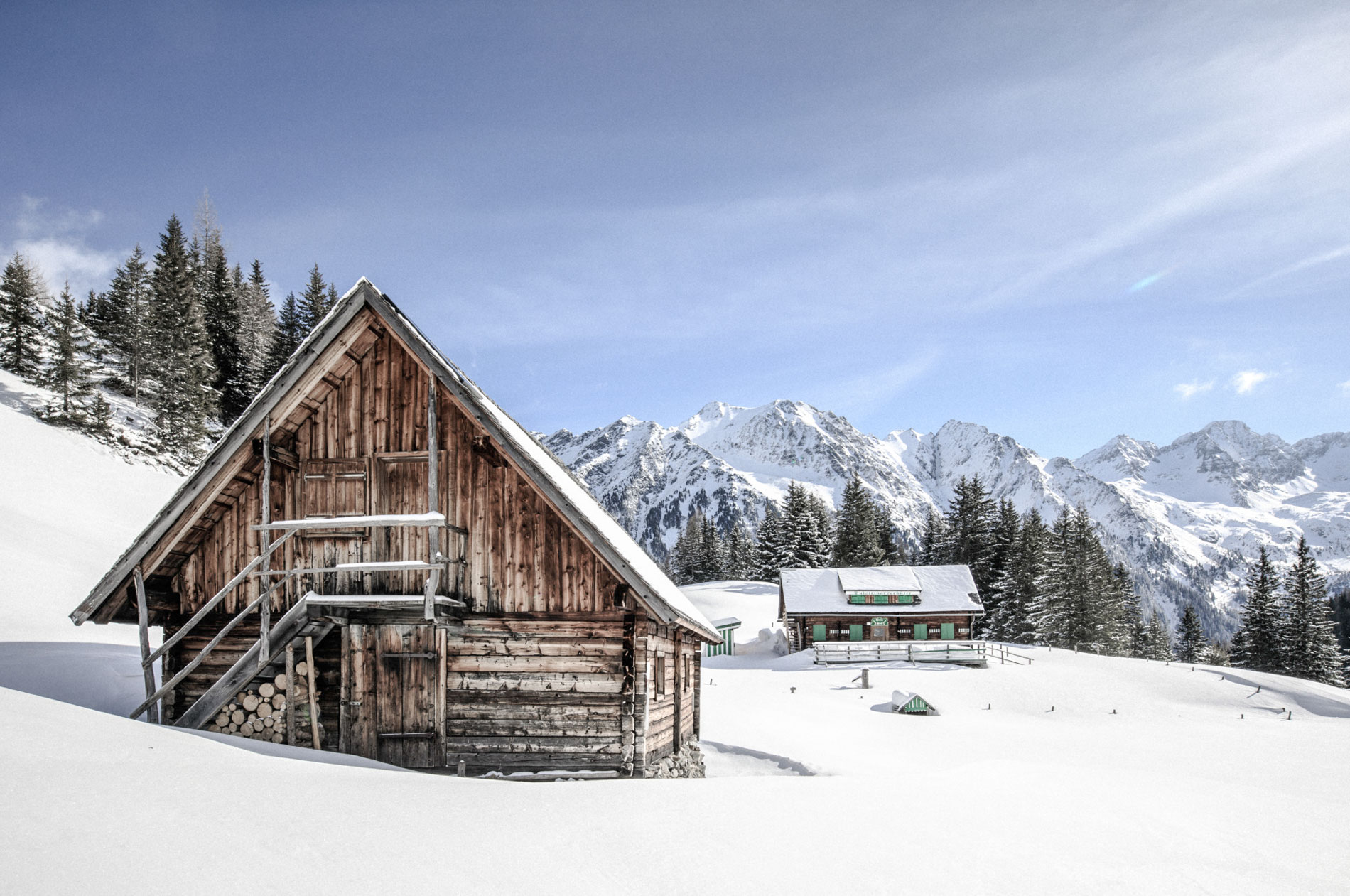 News from the farm
Instagram
[instagram-feed]
"Of course, the mountain panorama is incredibly beautiful, but the care & attention for the guests surpasses everything. You are the best!"
Anna & Bettina
"The organic food is incredibly good and great. The staff and service are unbeatable."
Peter & Family
"Our worst Feistererhof moment? - The departure!"
Lydia & Erwin
"Noisy stream, crowing rooster, great house and beautiful panorama."
Sebastian
Feisterer G'schichtn
BLOG